Leadership Network Event:
Choose your own Research Adventure! Discover new opportunities, hidden data, funding sources, and navigate institutional processes at the Leadership Network Event.  
OLC's fall Leadership Network Event brings together digital leaders from academics, non-profits, and the private sector to discuss new pathways to digital innovation. This year's event is focused on research – how to uncover "hidden" sources of data that are already available, navigating institutional research procedures, partnering for research, and discovering funding opportunities.  Digital leaders are guiding initiatives at traditional academic institutions and non-profits, developing new products and approaches within the private sector, and working to establish policies and regulations within government, and this has greatly increased the need for quality research on what works in the digital space – for students, instructional designers, faculty, leaders, and institutions.  Join us at this half day event for featured presentations and small group discussions on emerging opportunities for research across all types of roles in the digital landscape.
Leadership Network Speakers
Coming Soon
Leadership Network Planning Committee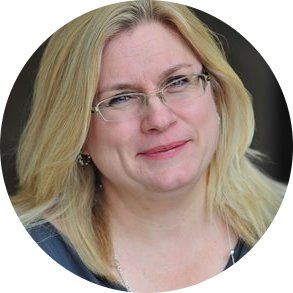 OLC Leadership Network Event: A National Collaboration of Senior Leaders | REGISTRATION Registration fee for the Leadership Network Event is $225 early bird/$250 regular price (with purchase of OLC Accelerate conference registration); or $285 EB/$315 regular (pre-conference workshop only registration).
Please contact Dr. Devon Cancilla at devon.cancilla@onlinelearning-c.org with any questions.
Already registered for OLC Accelerate, but want to add this to your registration? Follow these instructions:
Click Register. Click on the "Already registered?" link (small print) below the invitee information section. Enter your email address and your conference registration confirmation number. Edit your existing registration to add the Leadership Network Event.
Registration Questions? Contact conference@onlinelearning-c.org.
Schedule Coming Soon