Welcome to UNC Charlotte: North Carolina's Urban Research University
UNC Charlotte started as Charlotte College in 1946 as a night school for World War II veterans, beginning with 278 students at a high school located in the urban core of Charlotte's city center. 
Fast forward to the present and Charlotte is now North Carolina's Urban Research University with nearly 30,000 students, the second highest in the 17 institutions within the UNC system.
The University's main campus sits on over 1000 acres, while its downtown campus at The Dubois Center at UNC Charlotte Center City is the only University of North Carolina building conceived and designed specifically to serve the people, organizations, and businesses of the urban center. The Dubois Center provides UNC Charlotte with an enduring presence in the city's business and cultural district, bringing the University's considerable intellectual resources to the heart of the Charlotte community.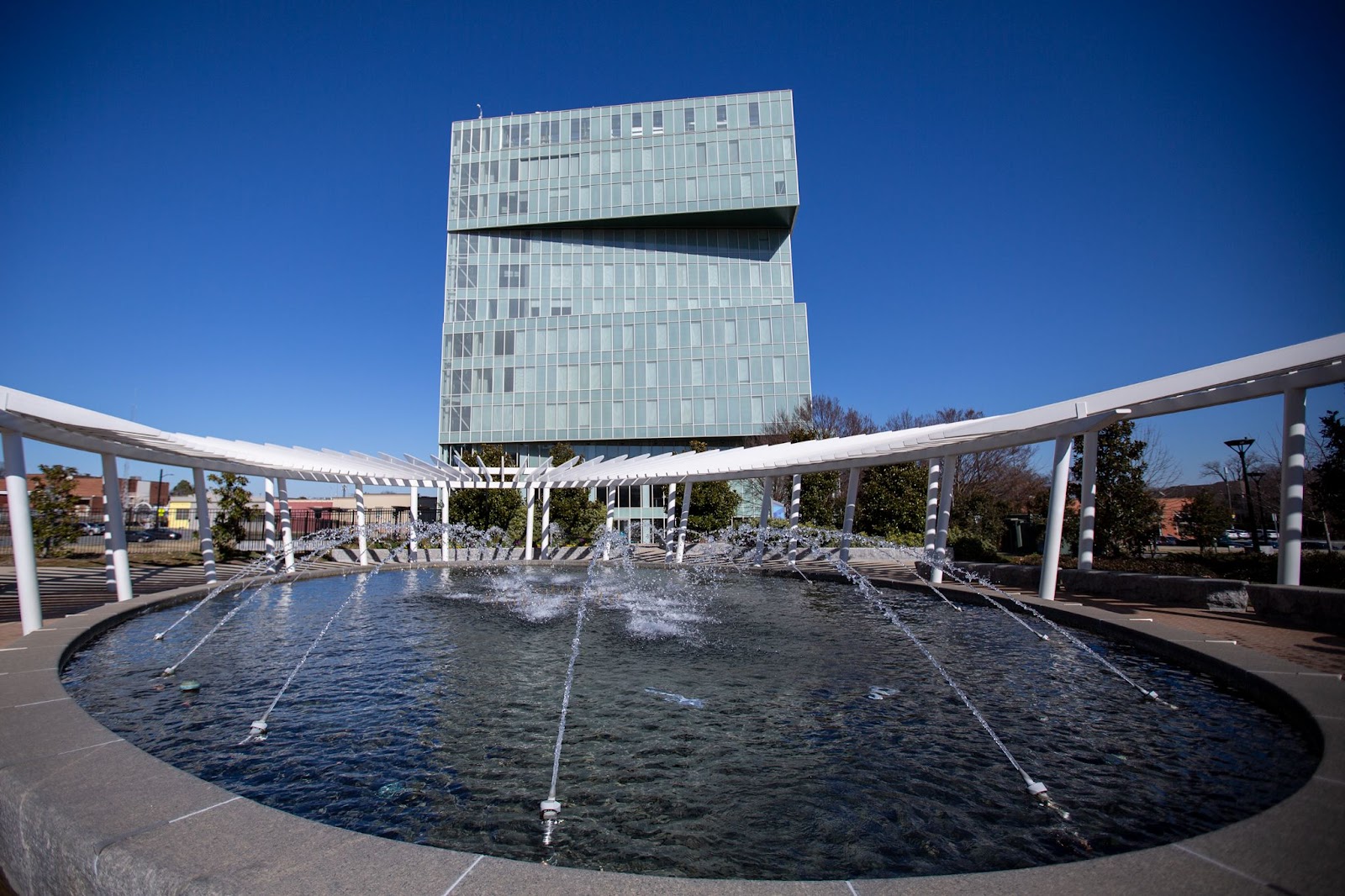 UNC Charlotte's fortunes are linked to the city of Charlotte. With a metropolitan population of 2.4 million that has nearly tripled in the last 20 years with no slowing of growth in sight, UNC Charlotte continues to grow and evolve. 
Our 1000-acre woodsy and dynamic campus in bustling north Charlotte is connected by light rail to our hip and vibrant downtown campus at The Dubois Center. 
The UNC Charlotte School of Professional Studies, the host for the 2023-2024 IELOL program, ensures that all learners, regardless of age, level of experience, or previous education, have opportunities to learn, grow, and achieve their personal and professional goals with a UNC Charlotte education. 
The School of Professional Studies offers 30+ professional development certificates and certifications, 50+ online degrees and graduate certificates, and many more short-form learning opportunities to help professionals advance their careers. Employer Solutions provides a wide range of world-class training and development solutions to meet organizational needs with an ever-evolving portfolio of more than 150 courses. 
"We are not here to elevate ourselves but the institution."
– Bonnie Cone, Founder of UNC Charlotte