Field Guide Program  |  Innovation Studio  |  OLC Live
 Diversity, Equity & Inclusion  |  Presenter Services  | 
Speed Networking Lounge  |  Virtual Experience 
At the Online Learning Consortium, we believe that a good conference doesn't just include high quality sessions. Beyond a full program of sessions led by experts across the field, a good conference should value programming intentionally designed to bring community together (and have some fun along the way). And we've done just that! Organized by our OLC Innovate 2022 Engagement Team (led by OLC's Director of Online Engagement, Madeline Shellgren, and made up of a group of fantastic volunteers), this year's programming is catered to meet your conference needs. 
ANYTIME ENGAGEMENT — We recognize that it isn't always possible to attend everything that you'd like (and that sometimes you just might not want to hop into a live session). Take the time you need, anytime, and explore our asynchronous programming.
LIVE PROGRAMMING — Whether virtually or onsite, there are ample sessions scheduled to meet your synchronous engagement needs.
EVENING EVENTS — Want to spend your evenings with the OLC? Join us for our fun and gameful evening events.
FACILITATED NETWORKING — If you're hoping to build your network, look no further! All of our engagement programming represents excellent opportunities to connect with others.
SUSTAINED COMMUNITY — Our conference experience doesn't end with our live programming. Join us in Slack or check out our Canvas Engagement Community to stay engaged.
TOOLKITS AND MODELS — Looking for examples or models you can take with you into your own learning spaces? Each engagement area has prepared a series of resources with you in mind.
MULTIMODAL BY DESIGN — Recognizing that we engage across a range of modalities and formats, we've ensured that our experience is diverse.
INTENTIONAL ONBOARDING — It isn't always easy to navigate a large conference (let alone one that includes both virtual and onsite programming). As such, we've carefully designed programming to help you get your bearings. 
Field Guide Program
The OLC Field Guide program is designed to enhance the conference experience for first-time conference attendees and provide opportunities for anyone who is looking for additional OLC conference networking opportunities.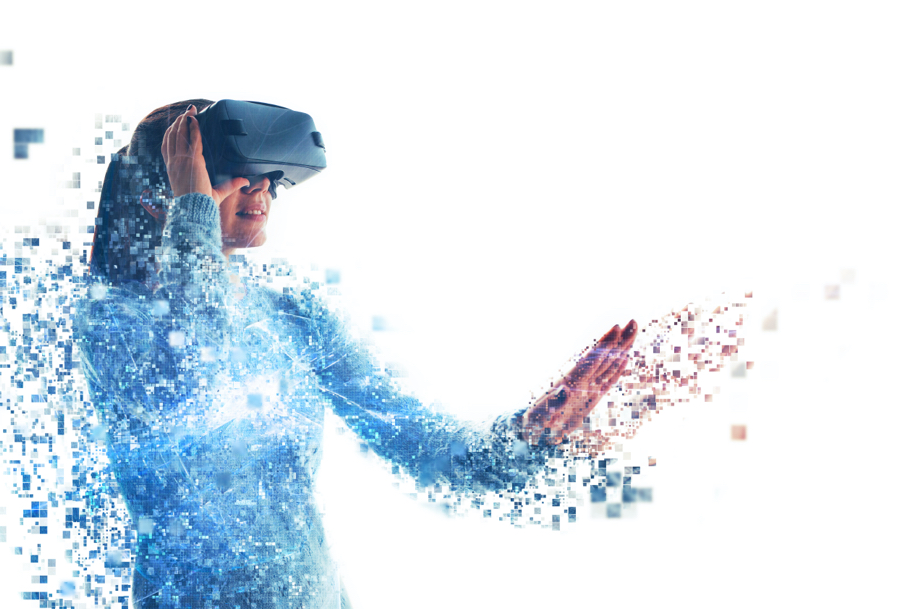 Innovation Studio
Anchoring our innovations in design theory and purpose, the Innovation Studio is a dedicated space at the conference for you to explore the pervasive challenges we face in the classroom and to craft innovative approaches for better reaching our unique populations of learners.
OLC Live
A catered virtual lounge and conversation space where participants can engage directly with keynote speakers, select presenters, and other attendees. Join our OLC Live! guest hosts for your chance to connect virtually with a variety of personalities from the OLC community.
Diversity, Equity, & Inclusion
Many of us in education are engaged in work that seeks to create and promote diverse and inclusive learning environments. The DEI Committee aims to leverage that knowledge and passion to elevate the OLC conference experience.
OLC Presenter Services
OLC Presenter Services is dedicated to enhancing the conference experience for all attendees by offering specialized mentoring to presenters. Our goal is to offer guidance on best practices in audience engagement strategies, slide design, and delivery skills necessary to ensure a successful conference session.
Speed Networking Lounge
The OLC Speed Networking Lounge is an informal space that allows participants to connect with fellow attendees through lightweight, collaborative activities.
The Sanctuary
Everyone needs a break and time to decompress when at a large conference… even when it is virtual. Take advantage of opportunities to unplug and refocus.
OLC Café and Marcantile
Inspired by local cafes and coffee shops, OLC's Café and Mercantile is designed as a space for community to gather around music, food, and all things local. With each conference, our community travels from location to location.
Vineyards and Villainy - An OLC Mystery Event
Inspired by the picturesque landscapes of yineyards, join us for this OLC Innovate mystery game where we explore hidden messages, dive into collaborative storytelling, and explore the boundaries between hero and villain.
Mission Passport
Join us on our this gameful, collaborative themed challenge…the popular "The OLC Mission Passport Challenge." Complete our conference challenges and track your progress for your chance to win a prize. 
Virtual Experience
Make the most of your virtual conference experience. This space is intended to help guide you through the technical aspects of the conference as you prepare for an engaging and interactive virtual experience.