How can we help you?
Challenges to student success are vast and varied. From infrastructure to access, educators at all levels face financial and staffing shortfalls among other issues. As such, in today's educational landscape grant funding represents a crucial source of income and support. Grant services at the Online Learning Consortium can help you bridge the gap to meet your institutional needs. At OLC, we regularly collaborate with institutions, associations, and other groups to acquire and help with the fulfillment of grants awarded by governmental agencies and philanthropic funders. Through external grant funding, we leverage resources and expertise in more impactful, targeted ways to advance student success. While OLC is not a grant funder, we continually seek partnerships to further our common goals for quality digital, blended, and hybrid learning experiences. Contact us today to discuss how OLC Grant Services can work with you!/span>
OLC Grant Services
In our work with established partners and institutions, we contribute the following services to the collaboration on grant proposals and fulfillment, with considerations for capacity, scope, and mutually beneficial collaboration.
Targeted Grant Searches
Proposal Writing & Submission
Project & Budget Management
Professional Learning & Teaching Expertise
Networking Opportunities
Cohort Building
Research Publishing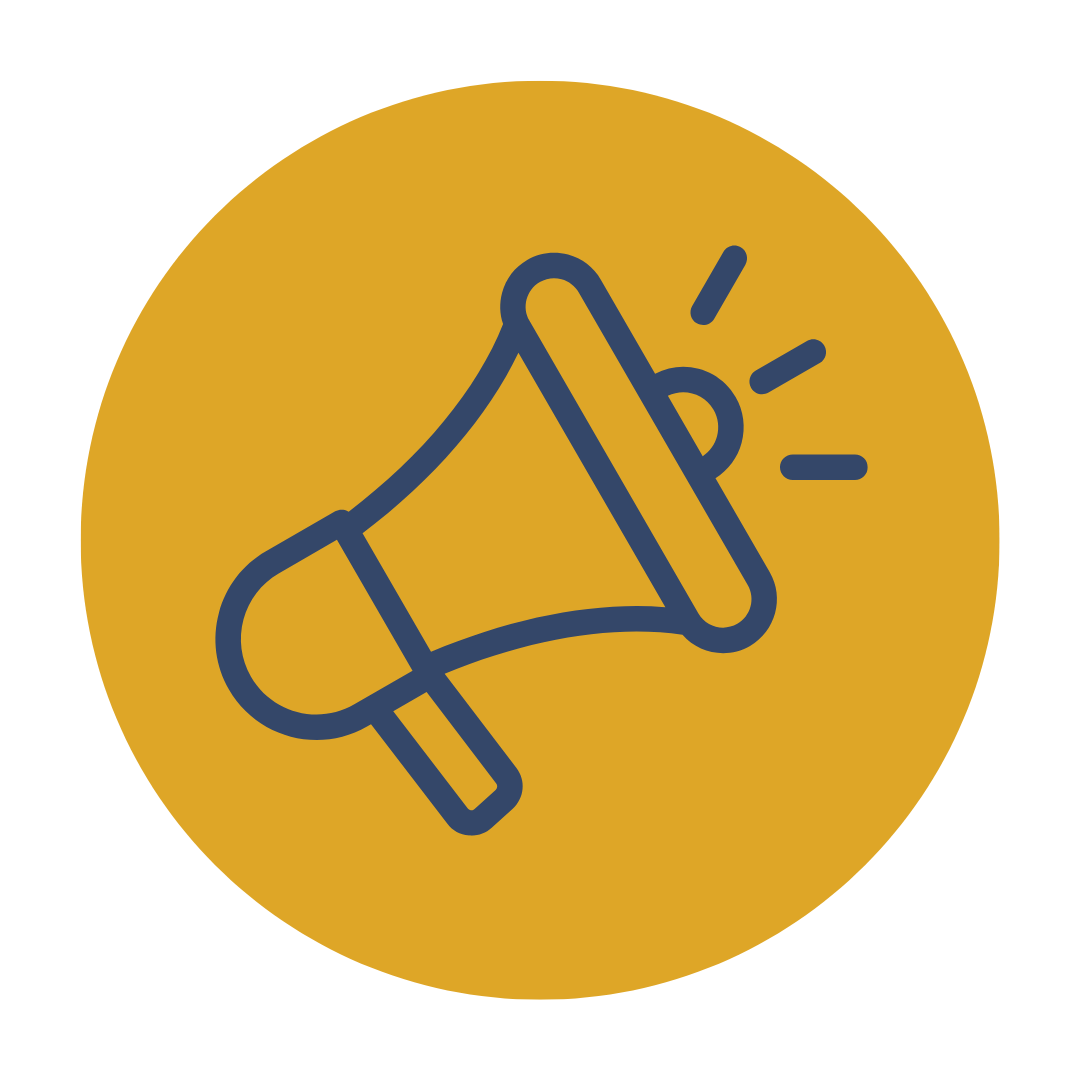 Marketing & Communications
See what others are saying about our Grant programs
| | |
| --- | --- |
| Van L. Davis, Ph.D., Service Design and Strategy Officer, Every Learner Everywhere Chief Strategy Officer, WCET | "The Online Learning Consortium plays a critical role in the Every Learner network providing digital learning innovations and professional development for teaching professionals dedicated to advancing quality digital teaching and learning experiences. We thoroughly enjoy working with OLC and value their deep expertise in quality online learning. They are an all-around excellent partner, always willing to dive in and help with the critical work of improving student access and success for our target populations." |
| Cody House, Ed.D., Director of Academic Programs, School of Professional Studies The George Washington University | "Through OLC grants, I'm getting to work on a passion project and collaborate with some incredible individuals that I've met along the way while attending the OLC conference." |
| Dali Tan, Ph.D., Professor of Chinese & World Languages Chair Northern Virginia Community College | "It is a rare combination for an organization to have a perfect balance of vision and functionality when creating instructional tools, resources, and support for all online and remote education. In my experience working on OLC grant projects, we see the vision come to life." |
| Jeff Seaman, Ph.D., Director, Bay View Analytics | "OLC has been an incredible thoughtful partner for our projects. They provide support throughout the project, with guidance during the proposal stage and grant administration. We are thankful for their expertise to expand the outreach and impact of our results." |